EMERGENCY RESTORATION SERVICES
Any damage to property requires immediate attention to ensure effective restoration and prevent further damage. Our emergency damage repair service makes sure to restore your property in as little time as possible. We are equipped to handle the various kinds types of water damage and their effects.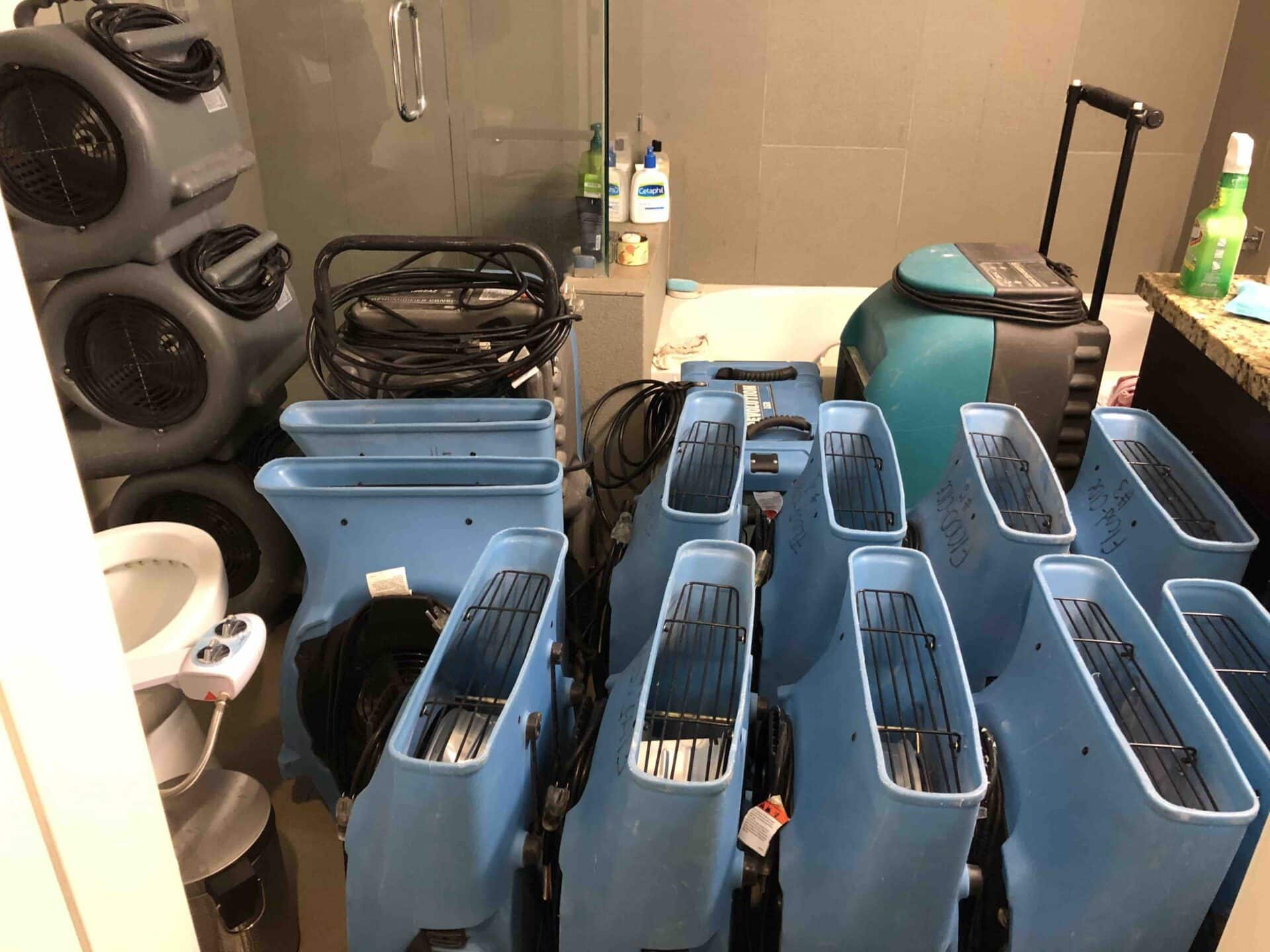 Our services are available 24/7, and we strive to provide fast and efficient service by reaching your place in less than an hour if it's within a 25-mile radius.

Faulty sump pumps, leaking water heaters, and foundation cracks can all lead to flooding, structural damage, and mold growth. Basement flooding requires immediate and specialized handling to prevent health problems. Let our professional cleanup team handle this mess for you.

Breaking or leaking pipes in your kitchen and bathroom can cause water damage. If it's not promptly cleaned and dried, water damage could cause serious problems, including mold growth or even worse, wood rot, incurring even more costs. To ensure complete restoration, we also repair drywall in addition to inspecting walls, floors, and subfloors for damage, and cleaning up the mess and replacing any floors, cabinets or structural or decorative elements of the home or business.

When the outside temperature drops in the winter months, poorly insulated pipes inside may freeze and burst, leading to extensive water damage. Our service includes removing the water and making sure the entire affected area is dry and functioning shortly after.

Machines like washing machines and dishwashers can malfunction without warning and overflow. If not taken care of at the earliest, it could lead to electric shock. Our professional water damage restoration contractors will remove the water from the affected area and ensure the area is moist-free.

Earthquake and Storm Damage
Heavy rains could result in flash flooding, resulting in rivers, creeks, and storm drains overflowing onto nearby houses and office properties. We provide storm damage renovation services and water damage restoration using industry-grade equipment.

Emergency handling by trained professionals is required to treat contaminated, unsanitary water from sewer line backup to ensure safety. Our cleaning techniques for sewage and sewage water include safe removal, and thorough cleaning, decontamination, and sanitization of your property.

Fire Restoration Emergency Services
We clean the leftover water from putting out a fire using state-of-the-art equipment and methods and return your property to its pre-damage state.
We have 5 stars on Yelp!

What People Are Saying
People love us and our service! Listen to what our customers have to say about their experience working with us!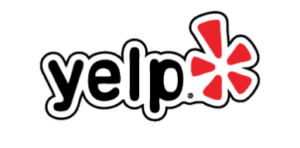 There's not enough I can say about the amazing service and care received from this company. Andy came over to check out the damages right after my call. Quickly wrote up the estimate to my insurance. He was available for every phone call/ questions I had for him. They left my home super clean once they were done. They left everything cleaner than they found it. They finished the job in a timely manner as promised Communication was very clear and was left with no questions to ask. I highly recommend this company to take care of your damages after a flood
Ani J
Smyrna, TN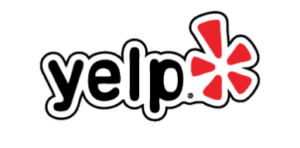 We had already gotten another company out to give us an estimate
to do restoration after our washing machine flooded several rooms. I called Andy to get a "second opinion" and he came out that day. He was professional, knowledgeable, but most of all HONEST. He told me that insurance claim restoration bids are all going to be very similar and we should probably go with our first bid since they had already done all the legwork – measuring, doing detailed estimates, submitting it to our insurance company, etc. He even went so far as to compliment the work of the other company that had given us the bid-a rarity in business these days! We ended up going with the first company but we were so impressed with Andy and would recommend him highly!
Juli Y
Burbank, Los Angeles, CA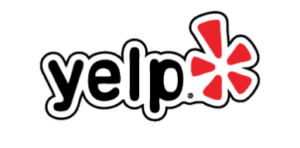 I contacted Andy after being quoted an outrageous amount to have
mold treated in our master bath that was discovered during our remodel. He came in at less than half of what my other quote was.
He came next day from my initial call to assess the situation, arrived on time, and had guys on the job the day after I gave him the go ahead. They took extra care in quarantining off the bathroom so that nothing was spread during the treatment especially since the bathroom is connected to our bedroom that we sleep in. I would highly recommend Andy for any of your mold treatment needs. I already plan on having him back to treat another bathroom at my house once we get to demoing!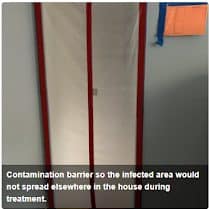 Nikki B
Glendale, CA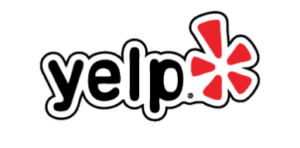 I've used Andy on a few of my properties for different type of floods and water damage from fresh water and sewerage dealing with tenants is always a drag but with him I've never had a complaint which is great Pricing has always been great and the build back is quality work for the money I will always recommend and use him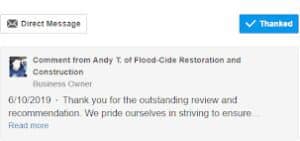 Berj A
Pasadena, Los Angeles, CA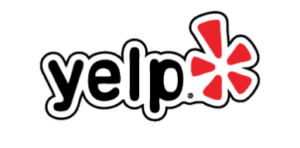 Thank you Andy and Flood-Cide for helping us with our home to obtain breathable air from smoke and floating particles from the Woolsey Fire. Another company had sadly left our home incomplete and in terrible shape since the 2018 holiday season. This was over five months ago. We were unable to move home and uncertain of how to move forward. I was recommended to call your company and I am so happy I did! You were compassionate, knowledgeable and available to consult throughout the two weeks you installed many Hepa Air Scrubbers throughout my home. This aided our workers and myself during our carpet removal, the re-painting and re-cleaning of our home. We were also able to bag all of our belongings to stop the off gassing that was contributing to the choking environment we had been unable to work through. We are almost home. I recommend Andy and his workers to those who are in a time of need. They are well equipped to help you create a logical path through kaos.
Sheila F
Agoura, CA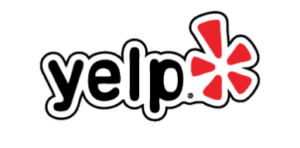 I had some pretty bad mold in my house and after getting it confirmed with a mold inspection company, they recommended Floodcide. I reached out to Andy and he was incredibly responsive.
He showed up t day to take a look around and got me a quote very quickly. It turned out that the mold was worse than we originally thought and we had to do more work. They sent me pictures
everyday and explained in detail what they would be doing. I never felt like they were scammy or anything but trustworthy. They ended up not only doing the mold remediation but also reconstructing my bathroom, bedroom and pantry after all the mold was gone. Both teams were incredibly quick and professional. And is very
responsive! My mold team was Carlos and his teammate, my reconstruction was Omar and his team! I highly recommend these guys! Very professional and even finished a full week before
originally planned!
Jenna B
Los Angeles, CA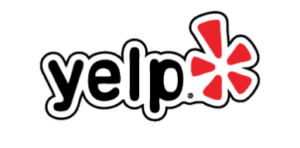 My condo was badly infested with mold from an ongoing leak that went undetected for many years. As a HOA board member for my building I wanted to make sure the work was done right. I would highly recommend their services. Andy and his team were punctual and thorough in the mold remediation process and readily available to talk on the phone or provide a prompt response time to messages regarding questions about the mold remediation process. Hours were also flexible around my work schedule. As far as price goes, the cost was reasonable to what you would expect to pay. To give an idea of the work quality and respect for the property, thick paper was laid down on the floor to protect the flooring in my home and the contaminated areas were sealed off in a zippered plastic in a way that there was NO SMELL of mold whatsoever. Besides the presence of the plastic you would not guess any work was being donel The air purifiers and dehumidifiers that were used were of excellent quality. The machines were well maintained and functional at all times. At the end of the day, the work areas and house in general was left clean and swept Materials were also property disposed of The team was also mindful of and careful with my animals ensuring they did not enter the work area or escape outside through open doors. Again, a professional team and a positive experience out of an otherwise unpleasant situation,
Happy Customer N
Los Angeles, CA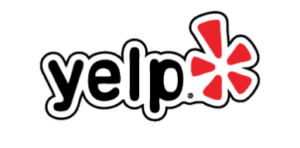 Our washing machine drain pipe recently overflowed and flooded our kitchen, dining room, and living room. I found Flood-Cide on yelp and decided to give them a call. Andy and his crew were professional, punctual, and did an outstanding job in the exact time
he quoted me he would finish. I would highly recommend them to
anyone.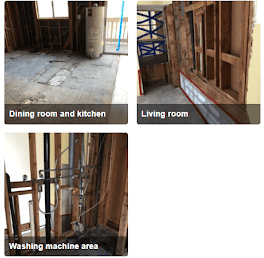 Matthew R
Northwest Redlands, Redlands, CA